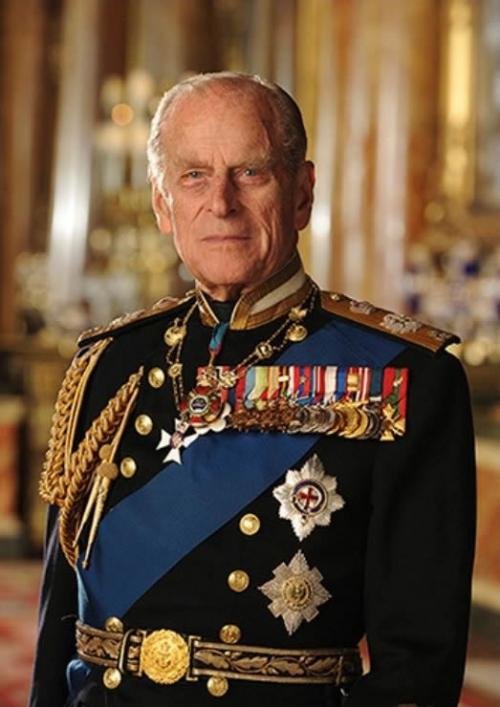 HRH Prince Philip 1921 - 2021
St Mellion Parish Council joins the nation in mourning the death of His Royal Highness The Duke of Edinburgh.

During the current lockdown the Parish Council arrangements may unfortunately be restricted.

Councillor Dr. B. Kent
Chairman of St Mellion Parish Council
Welcome to the St Mellion Parish Council website
Parish Council meetings during the Coronavirus Pandemic
At the time when lockdown was declared, it was not legal for Parish or Town Councils to meet remotely, necessary powers were therefore delegated as appropriate or permissible. However, in April 2020 the legislation which regulates Parish Council procedures was updated to allow for remote meeting options within the Local Government Act.
St. Mellion Parish Council therefore recommenced official meetings in July 2020 via Zoom. Public participation is welcomed, so if you wish to join in, please contact the clerk in good time of the meeting so that you can be sent all the information that you need and provide details of any topic you wish to raise during the Public Session. You will then be sent the agenda and the meeting access codes and link.

Elections planned for 6th May 2021
The Government has announced that local elections are intended to go ahead this year. If you are over 18 and a registered voter who is resident, owns property or works within three miles of the parish boundary of St. Mellion, you may be considering standing for election to the Parish Council. If so, you will need to register to stand between 22nd March and 8th April 2021. If you want to find out more about what serving as a Parish Councillor entails, or simply want an informal chat, feel free to contact the Parish Clerk.

Climate Change and what you can do to help
At the April 2019 meeting, St. Mellion Parish Council voted the declare a climate emergency in response to the IPCC Report on Global Warming. This commits the council to make all Parish Council operations carbon neutral by 2030 and by working with parishioners, stakeholders and neighbouring communities, to reduce the carbon footprint of St. Mellion parish. You can find ways to reduce your own carbon footprint using this helpful leaflet (pdf)
St Mellion Parish Council Community Grant Scheme
St Mellion Parish Council has set up a 'Community Grant Scheme' using the £25k compensation payment received from the developers of the Newton Ferrers solar farm.
The scheme is intended to assist projects run by community and voluntary groups in St Mellion parish and can be used to support a range of activities (e.g. community facilities, local environment projects, etc.). Grants of £100 to £5,000 are available for individual projects and can be used to 'match fund' financial support from other sources.
For further information, please contact the Parish Clerk on 07878 368857 or clerk@stmellion-pc.gov.uk.
Planning Applications - the role of the Parish Council
Your local council serves as a community contact for the Planning Department of Cornwall Council. All registered planning applications relating to St. Mellion parish will be discussed at meetings of the council. Public comment is encouraged via the public session at meetings and/or via the online planning register on Cornwall Council's website.
The Parish Council is invited by Cornwall Council Planning Department to offer a local veiwpoint and an opinion as to whether any given planning application is supported by the Parish Council on behalf of the local community. Please note that this opinion is not binding in any way and the Planning Department is under no obligation to heed the Parish Council advice.

You can find out more about the Parish Council role, access the online planning register and details of the planning process in general by visiting the 'Useful Links' page and clicking on 'Cornwall - planning'.